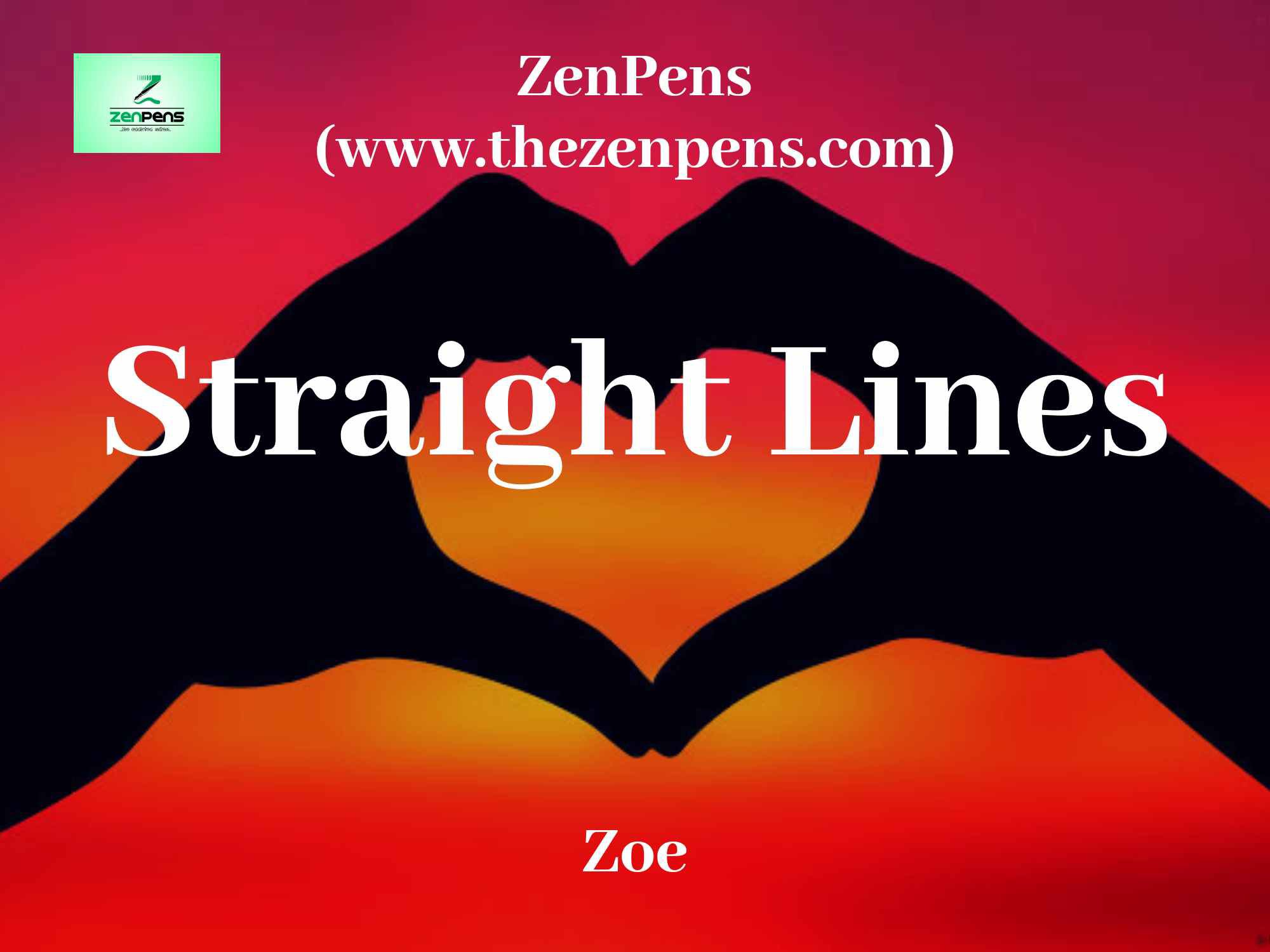 I'd be lying if I say I think of you all day,
but the few times I do,
thoughts of you leave a lingering mist in its wake.
I could dip and coat my praise for you in cocoa butter,
laden my stanzas with words more elegant than Cinderalla's feet
and serve you a delicious meal with poetic words.
Yet all these would mean nothing to you
if my intentions aren't as clear as the skies.
I'd be damned if I said I have mastered the art of your body,
for every birthmark of yours makes up a subtle trail,
with your stretch marks being the map to the art you house.
It's like there's an hidden message in them
and in your hands, lie the keys to open sesame.
I could speak in circles, whirling you round and round
but your patience detests shapes.
So, here I go, telling you in straight lines
that I want you.
Read Also==>"Temple Dust" — A Poem by Zoe.